The Future of Regenerative Farming
PACRIDGE brings next generation farmers, companies, and consumers together with a tech-powered, sustainable, and fully vertical supply chain to ensure a stable and positive future for regenerative farming.
We are committed to the land, to the food, to the past and to the future. Everyday, we're living our commitment by growing better
tasting, more nutrition, planet-friendly crops.
It starts with soil health.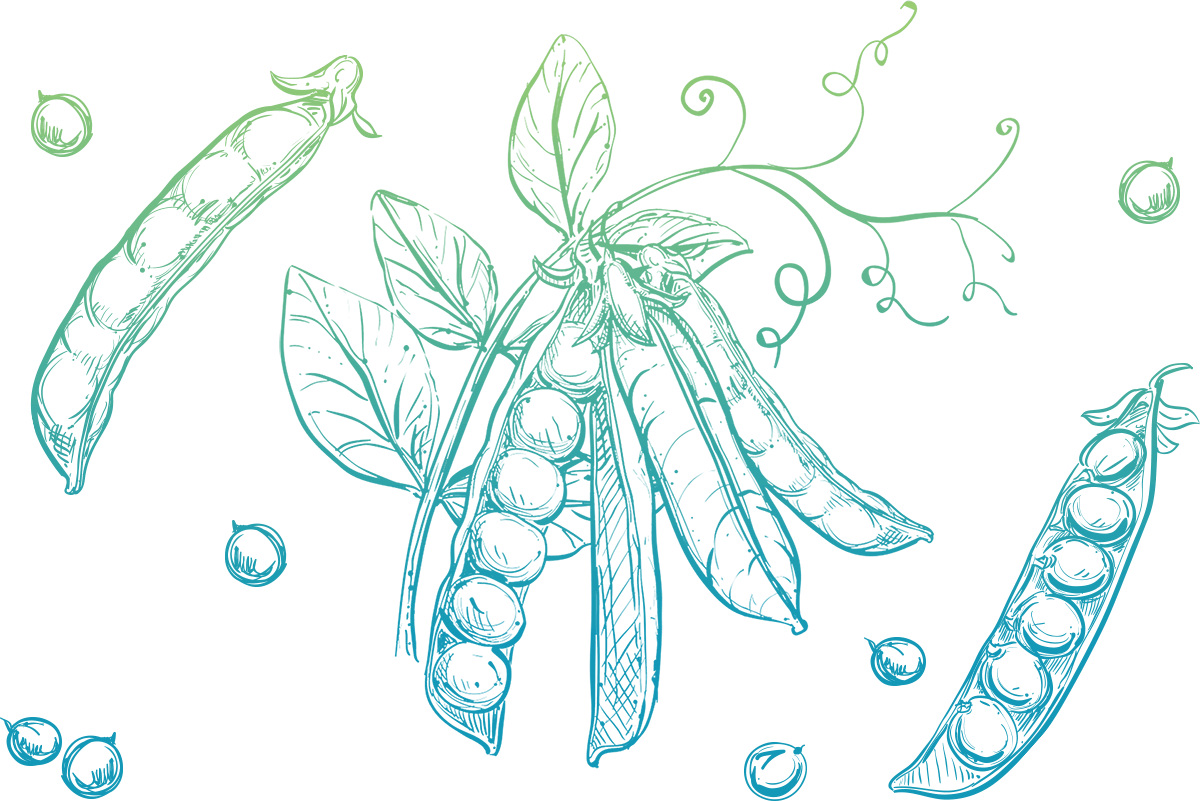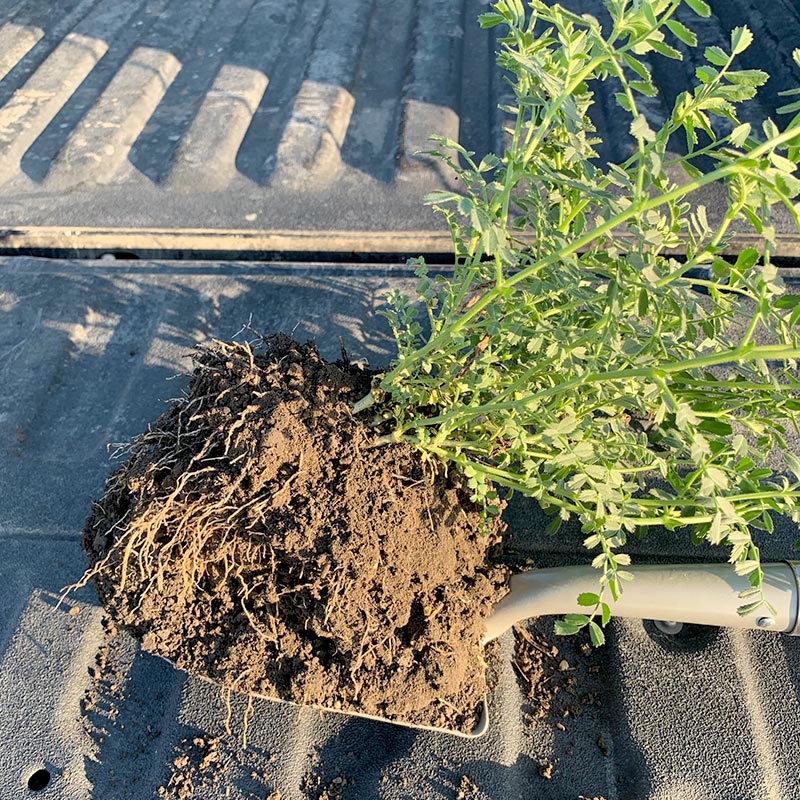 Partnering with Farmers Across

375,000+ Acres

of Dryland Farming
Accelerating & Validating
Regenerative Farming
Restoring, renewing, and replenishing the land through regenerative agricultural is not a new idea. Regenerative farming practices have always been implemented to improve soil health, crop yields, water resilience, and nutrient density.
At PACRIDGE we continue the journey of soil health building on the practices of the past and innovating for the future.
For the first time farmers, retailers, and consumers have true transparency, true quality, and true validation.
Now you can experience the journey from soil replenishment, to seed quality, to the shelf, and to your table!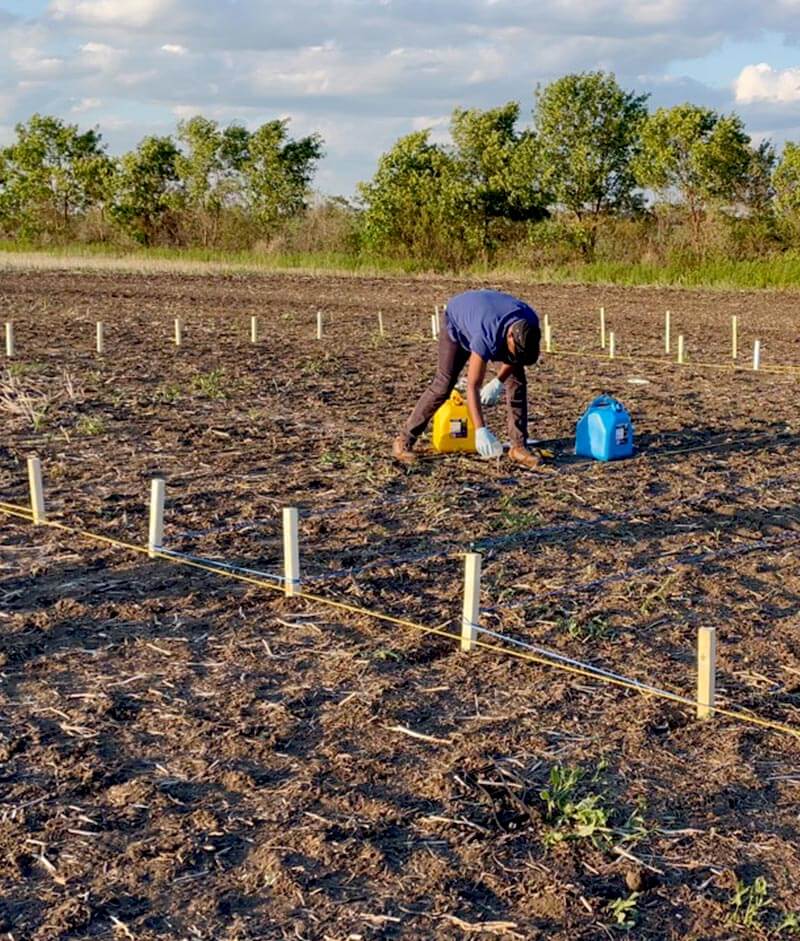 Seed-to-shelf regenerative farming starts by empowering our farmers. There is no us without them.
All of our technology, innovation and work is in service of our farmers and their stewardship of the land. Meet our farmers….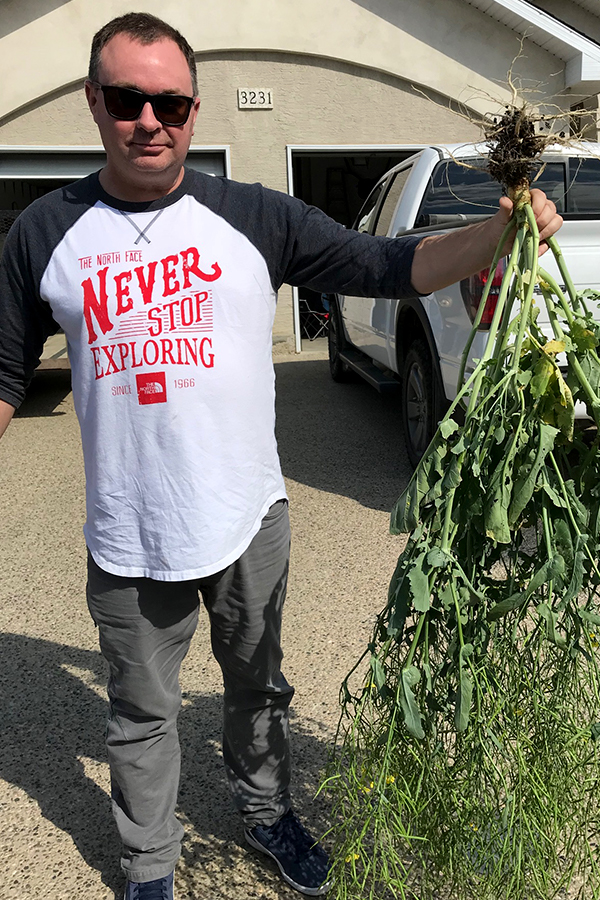 Beryl AG/C-Green Aggregators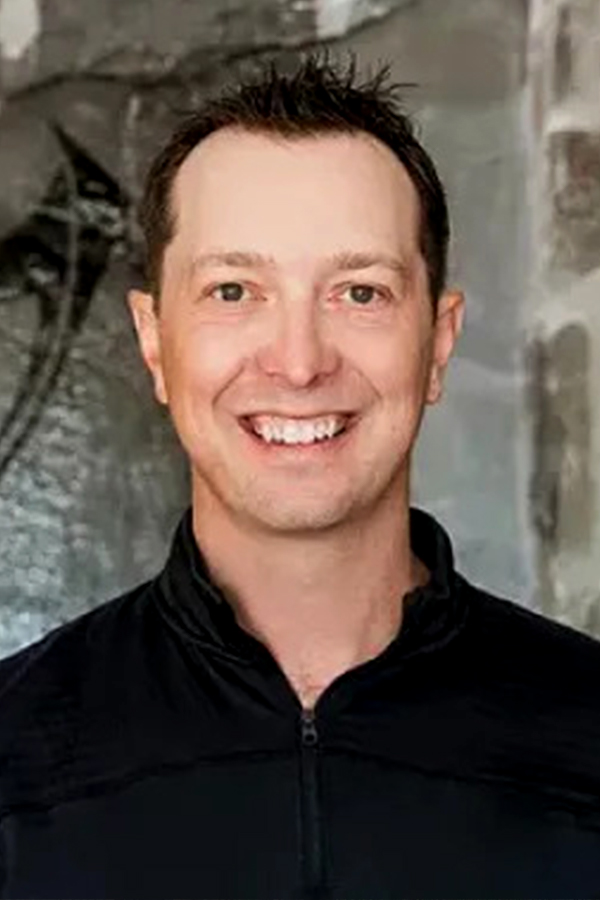 The ground-breaking True Crops™ app is the world's first platform to empower farmers with radical transparency and hyper connectivity to facilitate a fair and sustainable marketplace.
With a state-of-the-art technology, True Crops™ is revolutionizing the farming community, and the way product moves from seed to shelf.
Live Market Pricing
Track prices across regenerative and conventional commodities
Improve Your Crops
Stay informed on crop performance and estimated value
Instant Contracts and Deliveries
Establish contracts and deliveries in-app for your harvested crops
Crop Coins
Loyalty program to earn more cash back for regenerative certification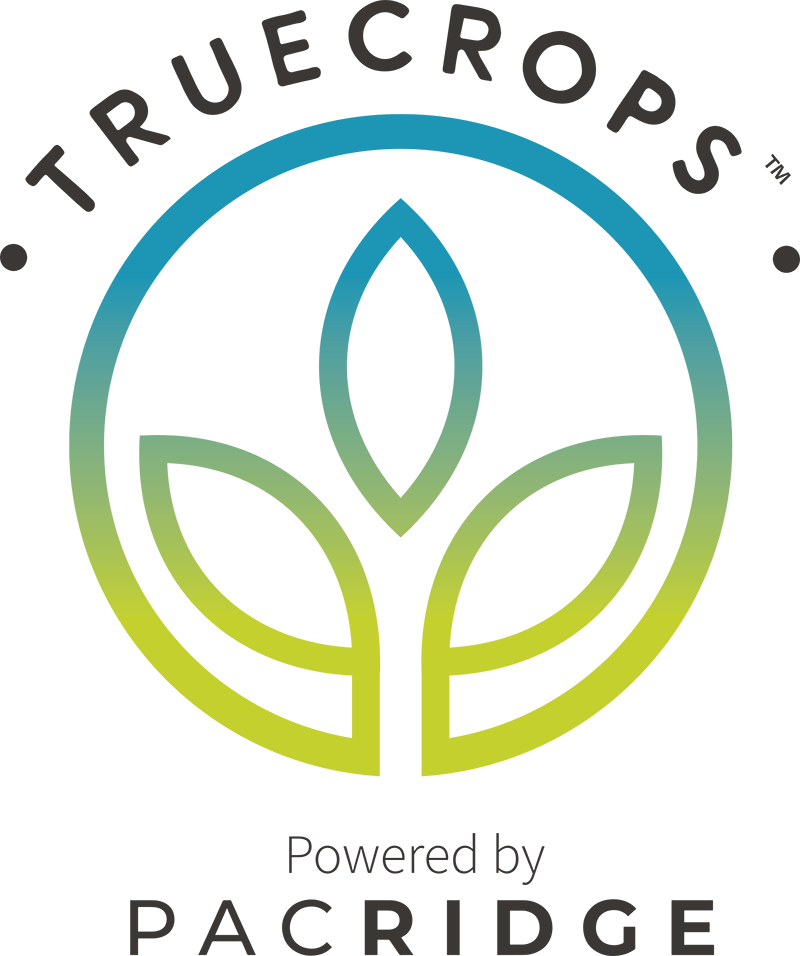 Powered by the idea of radical transparency and hyper-connectivity, the True Crops™ app takes farming into the future while looking to time-honored traditions of regenerative farming to protect soil health, water purity and product quality.
With every innovation and technology advancement, we strive to empower regenerative farmers and retailers in their quest to create sustainable and profitable businesses through transparency, validation, quality and access.
Our team at Pacific Ridge is always happy to answer any questions and inquiries you may have.
Hours of Operation
Monday - Friday
Saturday
Sunday
8am - 5pm
Appointment Only
Closed