At the PACRIDGE, it's our mission to increase access to better quality, more nutritious, sustainable plant-based products. We believe it starts with regenerative farming to set the highest standard for food production of the future. Impacting the entire supply chain, from seed to shelf.
That's why PACRIDGE is farmer owned. Our seed to shelf process is leading next generation farmers, retailers and consumers in transformative environmental and corporate sustainability efforts.
Connecting farmers, retailers and consumers fuels our integrated process that's on a continuous journey to build a sustainable and healthy seed-to-shelf future.
This mission is at the heart of the PACRIDGE process, which is continuously innovating from creating and improving regenerative protocols to food production and packaging technologies. Our innovations empower all.
Through increased access, transparency and technology PACRIDGE regenerative products not only provide a better solution for consumers and retailers. Our process also protects sustainable farming practices for the next generation.
Our Process & Supply Chain
Across a fully integrated field to customer, grain processing, protein fraction plant & commercial trade organization accessing global sales
Dry Fraction Protein & Grain Cleaning Plant
Our University partnerships are leading research to help overcome the Aphanomyces crisis by 2025.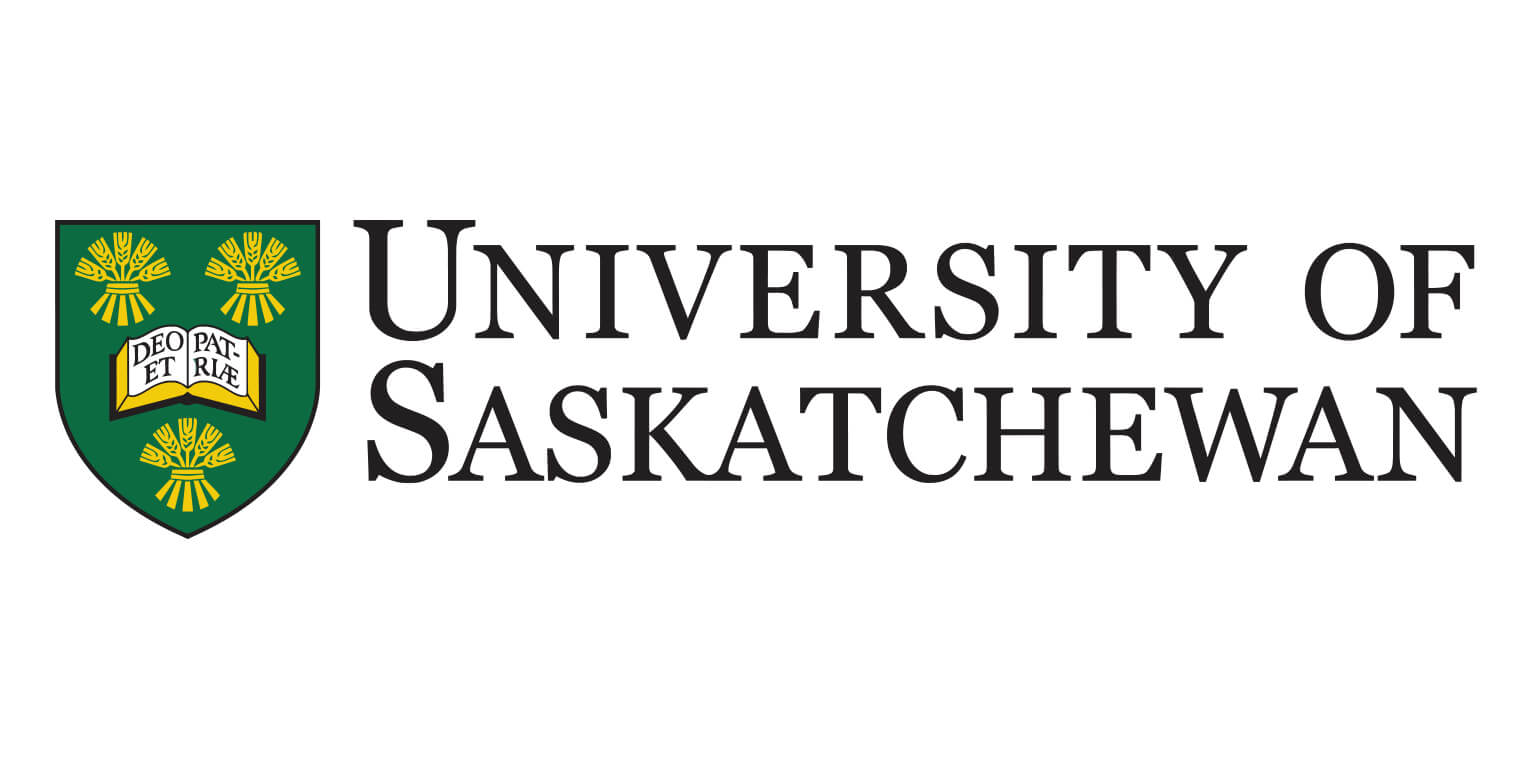 We are committed to responsibly caring for the environment while finding solutions to meet the demands of a hungry and growing world.
Water, environment, and clean energy. Our focus is identifying the most serious threats to environments in semi-arid regions in Saskatchewan and elsewhere.
Our partnership with Soil Regen allows for third party soil testing that is scientifically validated.
Regenerative Verified™ and Regeneratively Grown™, is a new scientifically rigorous process to validate labeling of agriculture products grown and produced using regenerative farming practices.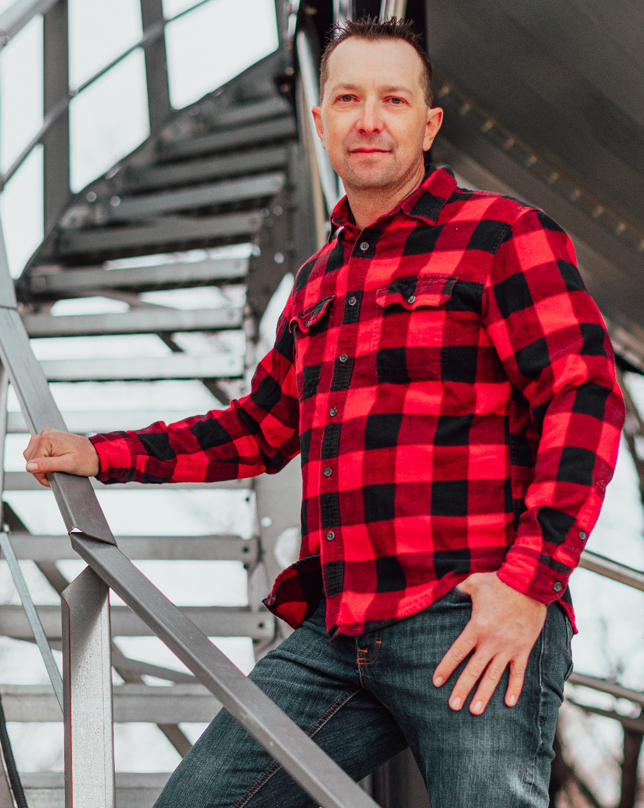 Vice President Commercial Trade
Ph.D. Plant Science
University of Saskatchewan
PacRidge Lead Scientist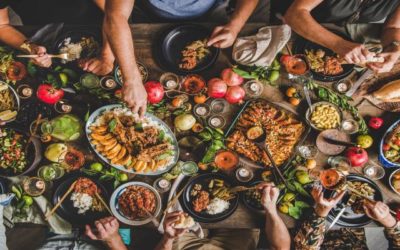 Pacific Ridge Corporation was recently featured in an article by Food & Beverage Insider. "Consumers are increasingly looking for products that are grown, processed and packaged in the most sustainable ways possible," PacRidge CEO, Ken Grenier, said....
Pacific Ridge Corporation was recently featured in an article on upcoming trends at this year's Private Label Manufacturers Association (PLMA) trade show Regenerative agriculture and resilience were hallmarks of the PLMA show, with participants like Ken Grenier, CEO...
Our team at PACRIDGE is always happy to answer any questions and inquiries you may have.
Hours of Operation
Monday - Friday
Saturday
Sunday
8am - 5pm
Appointment Only
Closed