Diversified Product Assortment & Global Commerce Capabilities
Explore our capabilities ranging from a wide variety of pulse and grain offerings, to plant-based beverages, nutrient rich ingredients and global wholesale opportunities.
Product Excellence & Innovation
Retail Private Brand Partnerships
PACRIDGE is committed to product excellence and innovation.​
We work tirelessly to ensure your shoppers gain access to on-trend and emerging products and categories.​
By partnering with PACRIDGE, retailers can ensure their brand name is attached to products made with premium and sustainable ingredients.​
We offer our retail partners nutrient rich, regenerative grains, pulses, beverages, and ingredients. ​
In addition to offering healthier regenerative products, the PACRIDGE partnership also supports the most sustainable packaging solutions. ​
The Co-Packing Ecolean
®

Difference
The PACRIDGE purchase of Ecolean machinery allows efficient, and accessible co-packing utilizing the most sustainable packaging solutions, and open doors for opportunities throughout North America. 
less plastics used when switching from plastic bottle/tubs
CO2 reduction of emissions since 2018
renewable electricity used in production
packaging is transported by land or sea
renewable or recycled polymers by 2030
PACRIDGE is on a mission to put the cleanest, most sustainable beverages on retailer shelves. ​
Our plant-based beverages are highly digestible, with greater nutrient bio-availability, while minimizing any unwanted odors or flavors, all without denaturing the product in any form.
All nutrients remain intact while eliminating the digestive inhibitors.
Our beverage and concentrate assortment prioritizes the most popular flavors, while also offering a new innovative varieties of Oat Milk and Oat Creamer blends.
Peppermint Mocha
Oat Creamer
Bulk/Raw Oat Concentrates
Sustainable Grains & Pulses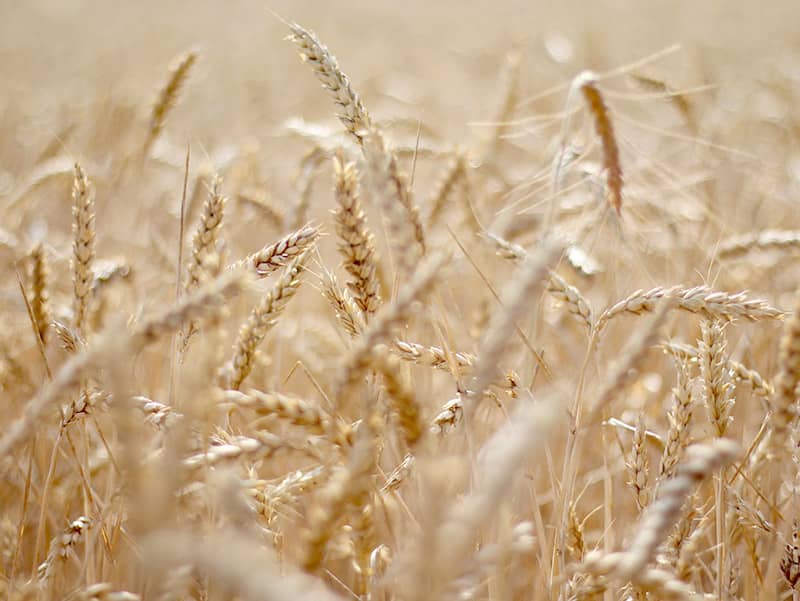 Wheat is Canada's largest crop. Canada is one of the top three wheat exporters on the planet and the world's largest producer of high-protein milling wheat.
Whole grains are packed with nutrients including protein, fiber, B vitamins, antioxidants and trace minerals (iron, zinc, copper and magnesium). High quality Canadian wheat, durum, oat, barley and rye are key products in our business portfolio.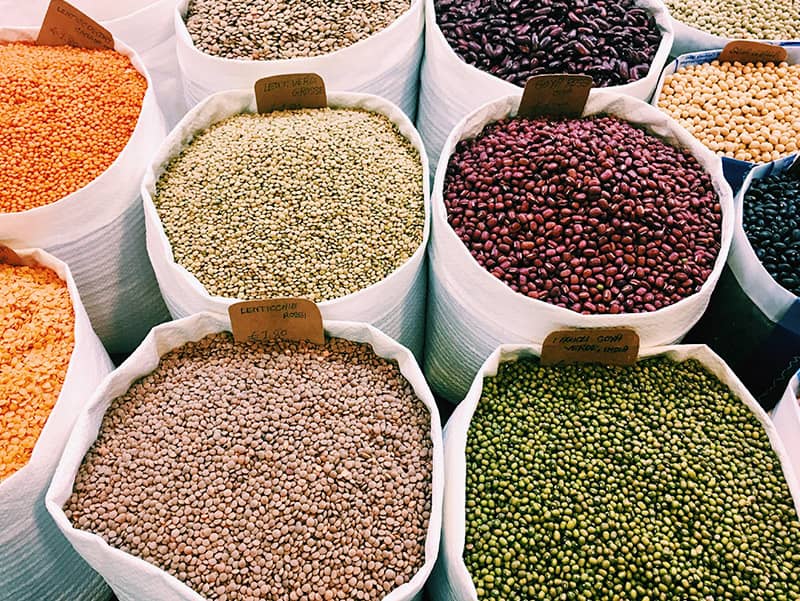 Pulses are an annual crop harvested solely as dried grains. They are an excellent source of low-fat, high protein fiber packed with vitamins and minerals.
Pulses are a dried grain consisting of beans, peas, chick peas and lentils. Canada is one of the largest exporters of high quality pulses in the world and is a key product in our business portfolio.
Sustainable Product Portfolio
We have a broad portfolio of grains and pulses, and we customize orders! Our global distribution can meet your needs with custom seeding opportunities supporting one-to-two-pound retail private brand cases to large wholesale supply.
Healthier, Nutrient Dense Product Ingredients
Our Sonic Milling™ process uses the entire crop, for example peas, separating the pea into highly digestible odorless protein, high fraction starch, and fiber. The Sonic Milling™ ingredients have greater nutrient bio-availability, while minimizing any unwanted odors or flavors, all without denaturing the product in any form. All nutrients remain intact while eliminating the digestive inhibitors.​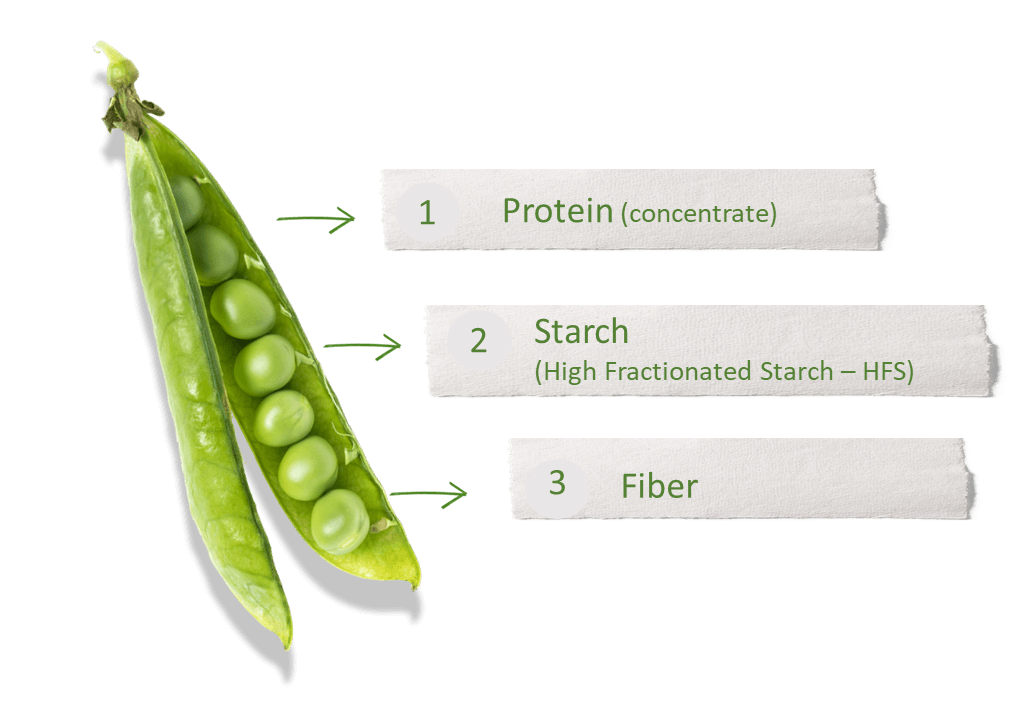 The separation of the plant proteins, high fraction starch and fiber provides solutions for a variety of product categories. From plant-based beverages to meats, bakery, cereals, snack and health foods. Our ingredients also elevate quality for pet foods, pet care products, pharmaceuticals! ​
These are just a few of the categories we service. To learn more about our plant-based ingredients setup a meeting or Contact Us.
Global Commerce & Trade Desk
As a producer and trader we have a vested interest in protecting market price with a commitment to quality and perfection of execution in every sales transaction we make.
We work closely with farmers and food producers to reduce the risks involved with getting quality products to market. Developing strategic and consistent sales into the markets you want to be in.
Our boutique approach to market development and trade separates us from other traders by providing
transparent 360 degree feedback
on your products and a direct to end user sales focus.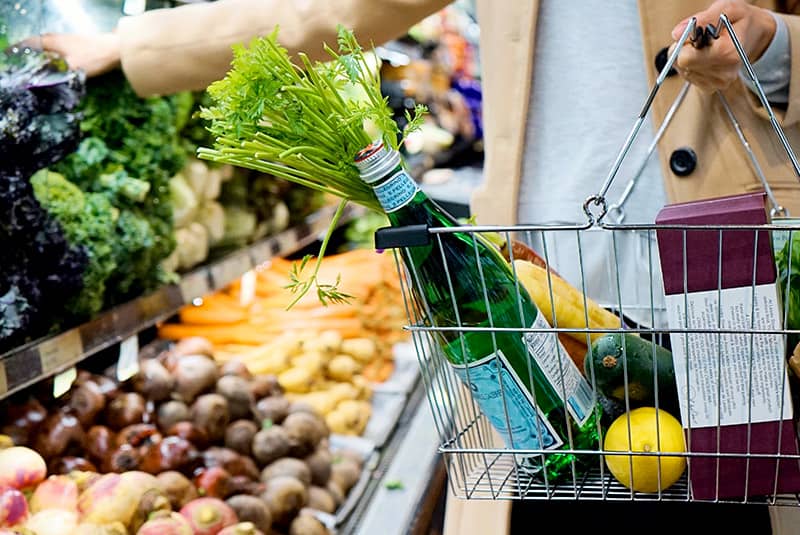 Pacific Ridge Trading has over 50 years combined international trade experience. Selling close to $1B USD into key growth markets like China, Latin America, SE Asia and India.
Achieving top market price for your products is dependent on market intel, customer feedback and sales consistency. Pacific Ridge Trading is a sales partner that can forge those long-term business relationships between you and your customers.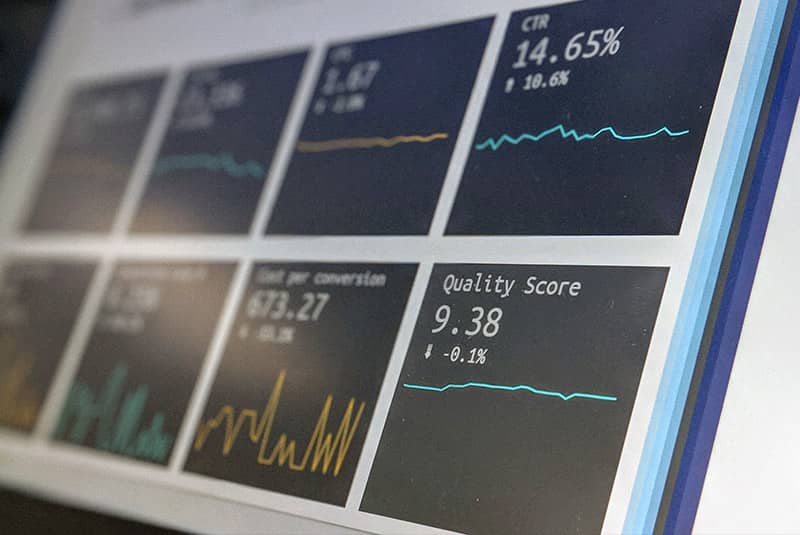 Pacific Ridge Trading can assist you in improving your sales terms and mitigating financial risk from your off shore business portfolio.
Providing you with the confidence to push into new markets without jeopardizing your cash position or drawing out your account's receivables. Having a strong balance sheet puts you in an excellent position to grow your core business.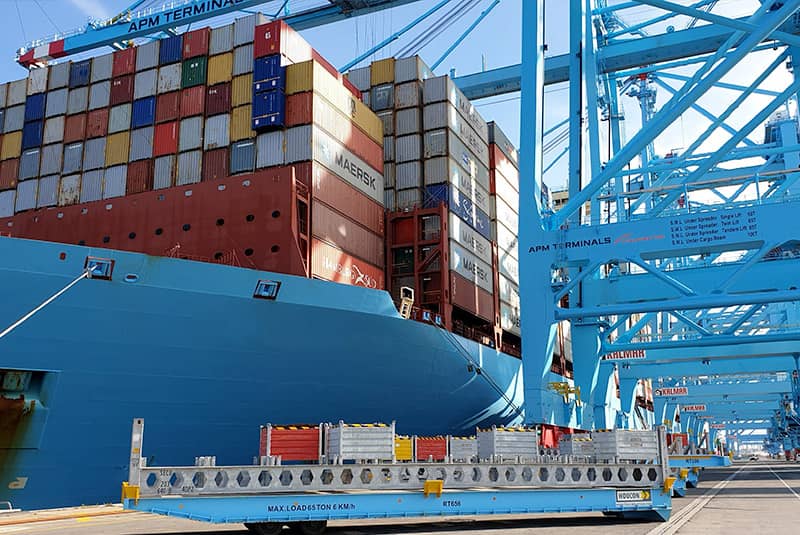 Pacific Ridge Trading understands the importance of getting your products to market cost effectively without compromising on customer commitments and product quality.
We work with producers to reduce the cost of shipping by providing competitive ocean, air, rail and over the road options. Removing the burden of cash and time from shipping into your off shore markets lets you focus your resources on your core business.
Our team at PACRIDGE is always happy to answer any questions and inquiries you may have.
Hours of Operation
Monday - Friday
Saturday
Sunday
8am - 5pm
Appointment Only
Closed