We're Leading

Regenerative


Food Supply
At PACRIDGE our mission is to create a fully sustainable future of vertically integrated, seed-to-shelf regenerative farming by empowering farmers and retailers with transparency and technology.
With the recent addition of our True Crops™️ app, dry fractioning and Sonic Milling™️, we're committed to a sustainable and healthy seed-to-shelf future.
Fully Vertical Integrated Supply Chain
PACRIDGE brings next generation farmers, companies, and consumers together with a tech-powered, sustainable and fully vertical supply chain to ensure a stable and positive future for regenerative farming.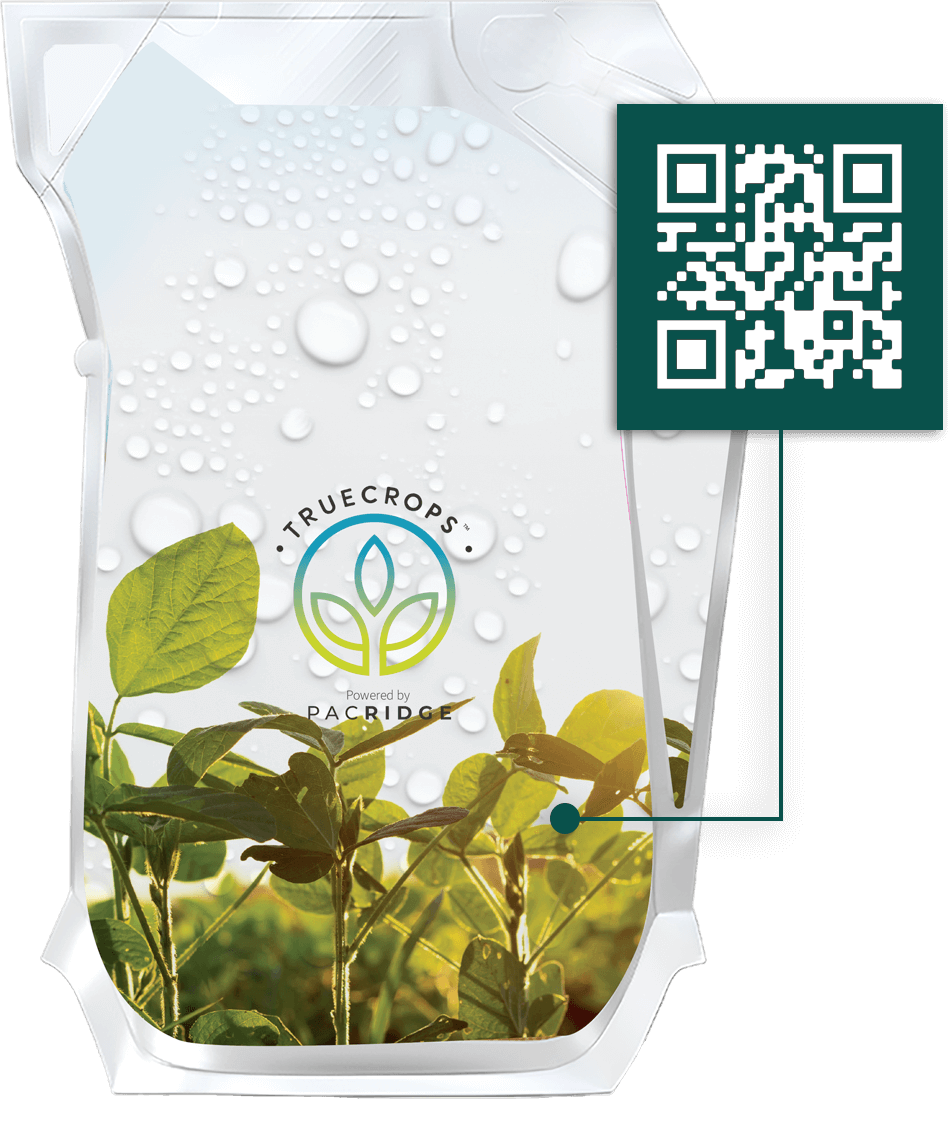 Learn More About Our Process
Breakthrough technology to process plant-based ingredients, introducing Sonic Milling ™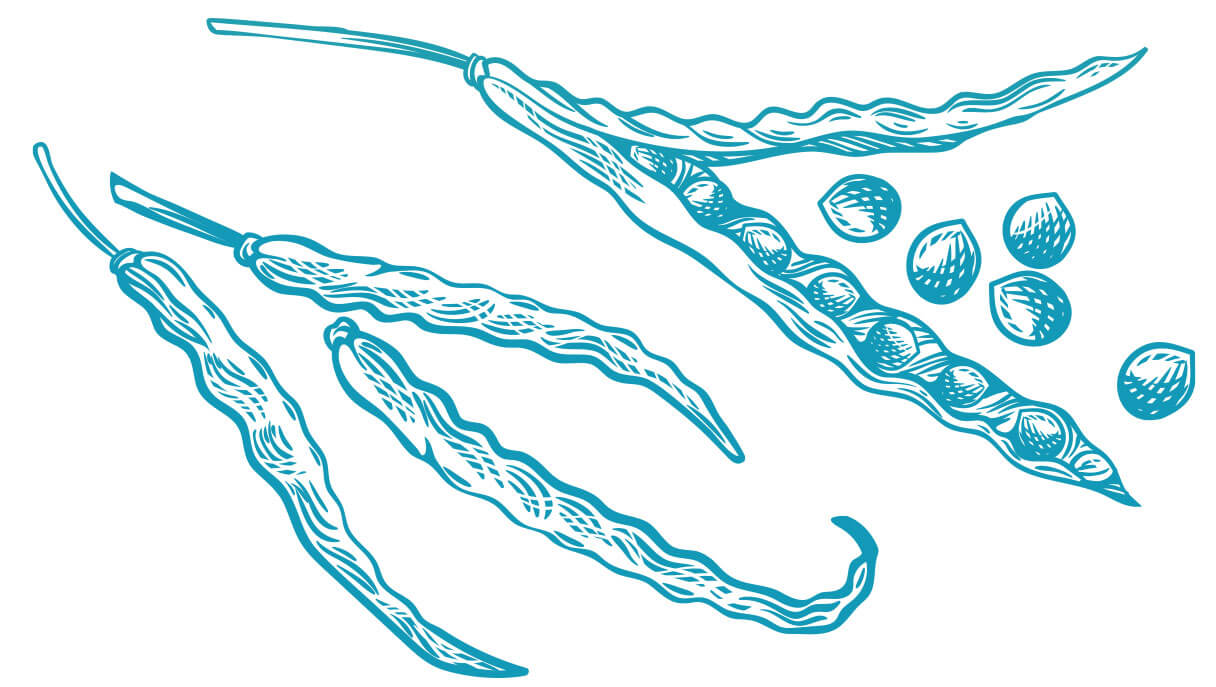 Supply quality plant-based ingredients to our facilities
Our patented process processes ingredients using the power of water and energy
Plant Proteins and Beverage Products
Delivering nutrient rich, digestible, plant proteins, high-fraction starch, fibers and beverage concentrates
To say we're eco-aware is an understatement. We're intentional, caring, and sustainability zealots always challenging the idea of "good enough"
Our team at Pacific Ridge is always happy to answer any questions and inquiries you may have.
Hours of Operation
Monday - Friday
Saturday
Sunday
8am - 5pm
Appointment Only
Closed